HOW CAN MAN MEET GOD?
Amos - Therefore thus I will do to you, O Israel; Because I will do this to you, Prepare to meet your God, O Israel. Jesus took the time to rise in the morning to meet with God. During the day, he and his disciples were often bombarded by crowds of people. That night God met with them in a powerful way. As they waited on God 'his awesome presence swept the barn'. They came to understand that.
The Lord Jesus has died and resurrected.
Now everyone who believes in Him can come boldly to God because the middle wall of partition has been removed. The problem of sin is solved, and we can come to God without any fear. One day we all will see God. The Lord has died, and all the problems of sin have been solved.
How to Meet with God
Let us come to God and receive Him. No one can come to God with any hindrance. Who are those who cannot come to God? Friends, are you a Christian? Are you an atheist? I beg you to believe in the Lord Jesus. Is there anyone here today who will receive Jesus Christ as his Savior? Friends, remember that one day you will see God. There is no way for you to hide; you will eventually have to come face to face with God.
The only way to hide is to hide in the Lord; there is no other way. Therefore, all those who desire to receive the Lord should receive Him now. All we have to do is to check with our conscience.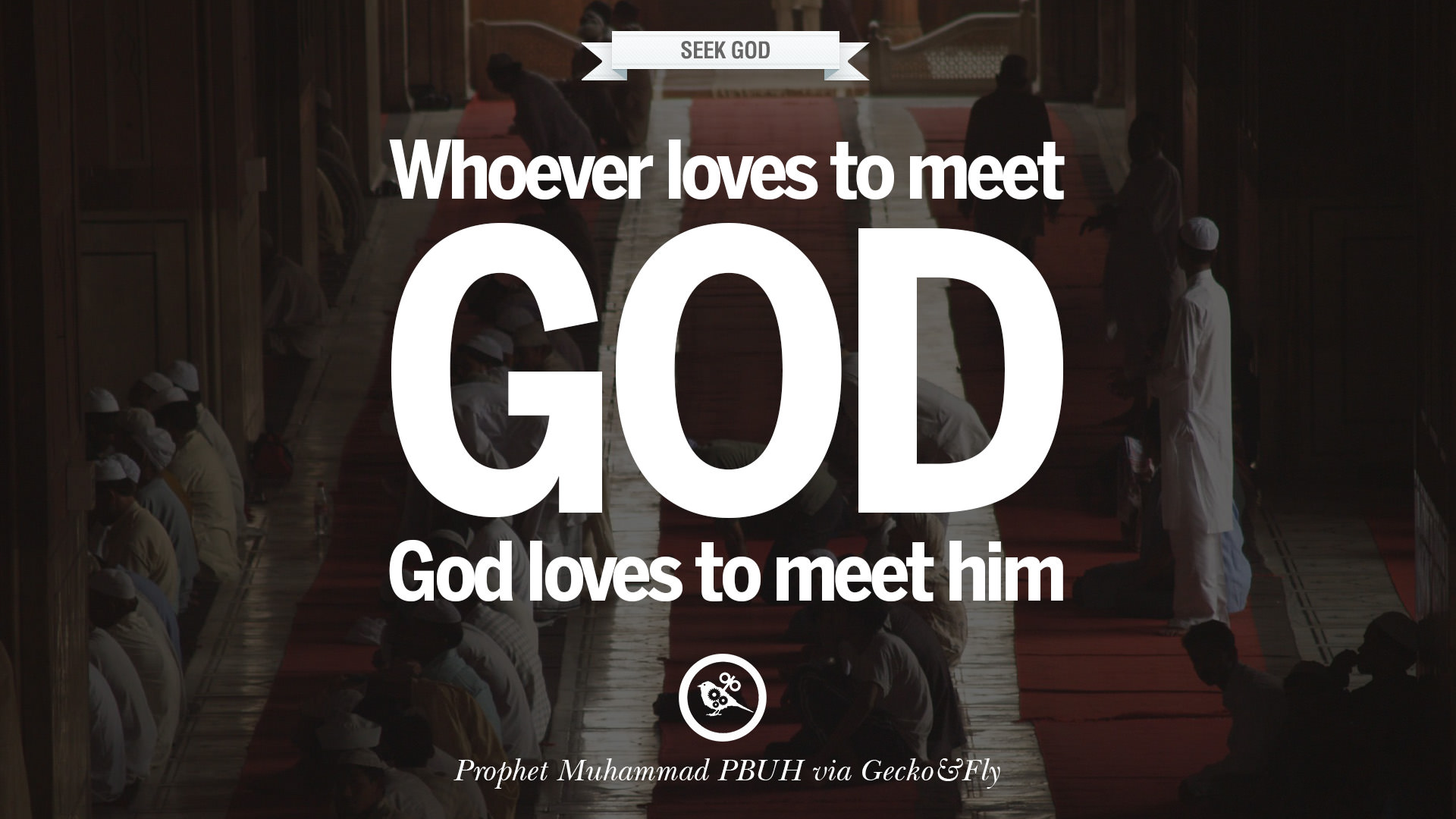 There is a case before us—our sins. There is also a witness inside us—our conscience. The precious conscience is testifying against our sins. Many people are afraid to think about God; they try to avoid God because they have such a case in their conscience. They try to reject God. Friends, there is no need for you to fear, because the Lord Jesus is our Mediator. Our Lord left the splendid and glorious heavens in order to bring us there. He suffered punishment in order that we may have peace. He died for us that we may have life.
He was rejected in order that we may be accepted. We can lay down our burden of sin because God has judged the Lord. All we have to do is believe in Him and draw near to God. If we do not believe that the Lord has taken away our sins, our future is indeed bleak.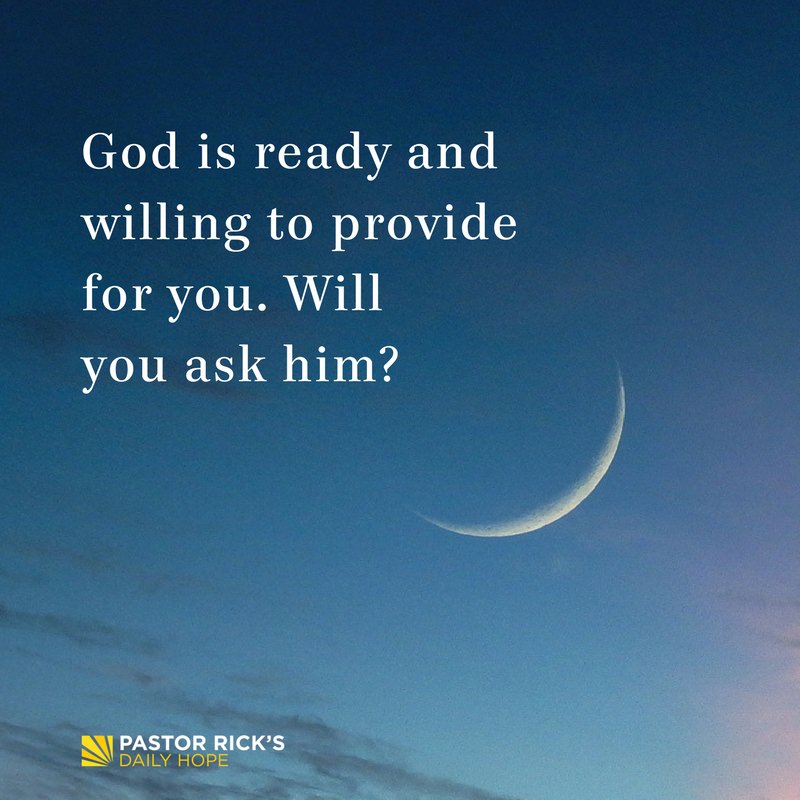 I hope that we will all open our hearts to receive the Lord. If we do this, we will see that God is no longer our Judge, but our loving Father. Many of us know that there are frequent earthquakes in Italy.
Meeting God
Once there was a great earthquake, and many houses and trees were damaged or leveled. Many people took their belongings and ran with their children in their arms. They were all very frightened. But one old lady did not run around frantically like others; she leaned against a doorpost and laughed. But what about the kids?! Since I am a homeschool mom, this often means that my children are wandering somewhere in our house!
They usually wake up pretty early, so I am not always able to wake up before them to have my time with the Lord.
Find time to spend with God on a schedule that works for you. Now that there are a little older, I tell them to play quietly in their rooms while I am in the living room or prayer room. Most days, this works out just great! Prepare your Favorite Beverage Have you ever made plans to meet with a friend at a coffee shop or bakery just to chat? We as women love to connect face-to-face over a hot beverage. You can bring the coffee shop to your house by preparing your favorite beverage, and plan to meet with Jesus!
If you are able to wake up a few minutes earlier than the rest of your family, you can prepare a cup of coffee or tea to enjoy with God before everyone else gets up. Those moments will give you a great jump start on your day!
Here are some great songs to reflect on or sing in the morning. Click on the highlighted song titles to have a listen!
Seven Ways to Meet with God in the Morning -
The song How is it Between Us by Sara Groves is a great reflective song about staying connected to the Vine as we go about our day!
The song Give Me Jesus by Fernando Ortega and another version by Danny Gokey is such a wonderful song to reflect on the the morning—definitely one of my favorites!
Read a Psalm Reading a Psalm in the morning is a great way to orient your soul before the day begins. Here is a free day Scripture reading plan you can download that has many Psalms to reflect on in the morning. Just click on the image to download! Write Scripture If you have a few moments while you read, write down a couple of verses from a particular passage that really spoke to you. Writing down scripture is a great way for the words to sink into your soul, helping you to remember the verses to recall for later.
Read a Good Devotional Reading a short devotiponal can be a great way to get the Word in your heart in the morning before heading off to work or school. You can always go back to certain passages of Scripture later for deeper study.