The block nz meet couples
And the new couples for The Block NZ season 2 are • Throng
The Block NZ is back: Meet the teams Amy and Stu are The Block's oldest couple - something they say will give them an edge over the other. The Block NZ: Villa Wars is jackhammering its way onto our screens This is the James and Marie couple of this season, I'm guessing this. The Block Australia broke the mold this season, for a multitude of reasons. Not only did the popular Aussie home reno series try their hand at.
Meet The Block's first same-sex female couple
Has anyone ever considered that? There are still four teams of contestants. One blue, one purple, one yellow and one orange.
In fact, it seems the only real change is the location - but then it would be a bit odd if they turned up and redecorated the same houses year after year… THREE You've got to be quick around here. This season, the teams are taking on the bright lights of Hobsonville Point. For anyone not from Auckland how's the home ownership life treating ya? HP is north west in the middle of almost nowhere - or if you listen to Mark, a 20 minutes drive from central Auckland in the middle of the night, perhaps.
But there's a lot of land, and quite a nice farmer's market on weekends. As we get told early on, the houses are "massive": Luxury has never sounded so…. This, New Zealand, is modern living.
A sneak peek at The Block couples - NZ Herald
Warner Bros have clearly had enough of these rookies blowing the budget on their first-week guest bedroom, and not cashing in on auction day. And in a surprising TV crossover, every exterior decision the teams make about their homes will have to approved by Gilead, I mean the friendly community bosses of Hobsonville Point, which I'm sure will be as easy and painless as it sounds The blue boys - best mates since birth, apparently - bring him a gift and get him to reveal even foremen have Pinterest pages.
But people shopping for a house look for the practical stuff. Are there wardrobes in every bedroom?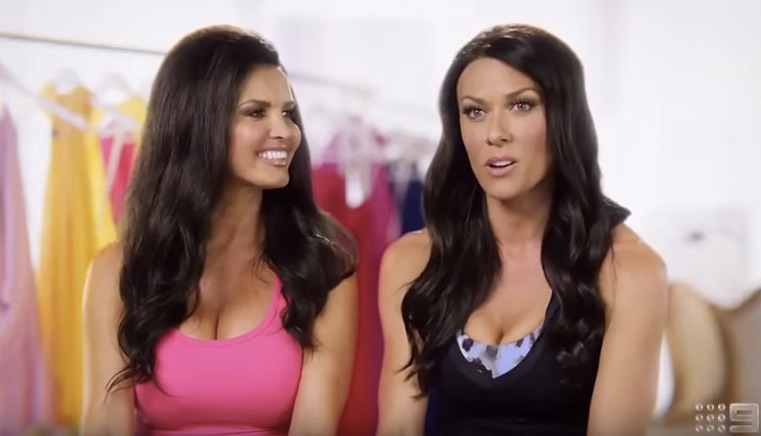 Is there a space for a home office? Built-in furniture is very big, right now. Can you provide a long workstation with a comfortable office chair?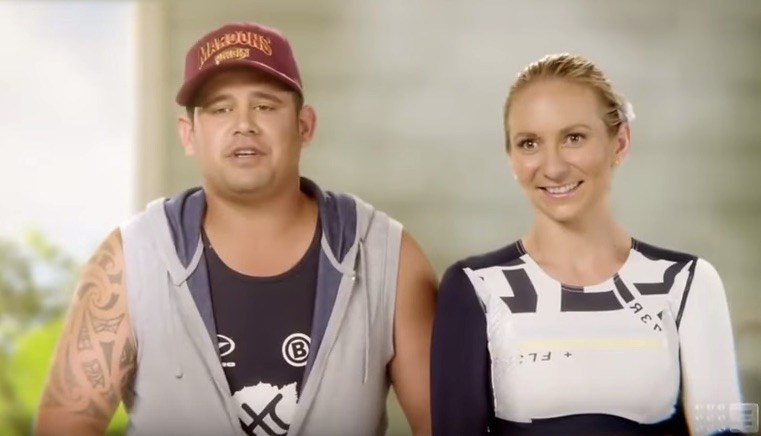 It looks cold and feels cold. A super pendant in the entry will enhance a sense of welcome.
The Block NZ's oldest-ever couple were pushed onto the show by friends - NZ Herald
Think mood lighting, also, with plenty of interesting lamps. Provide plenty of bench space in the kitchen, and if your budget can stretch to it, go for a vertical pantry.
They hold so much more than a conventional pantry in the same space.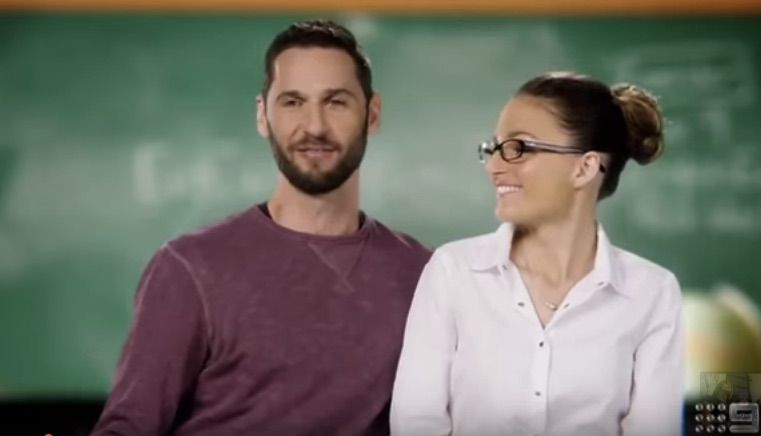 Good wardrobe organisation will be loved by potential buyers. Decent greenery — not spindly, trailing creepers that never really work. Better to have one strong plant of a good size, than too many little ones.
The Block NZ - Meet Shelley Ferguson
Group your furniture so you can see outdoors when seated.